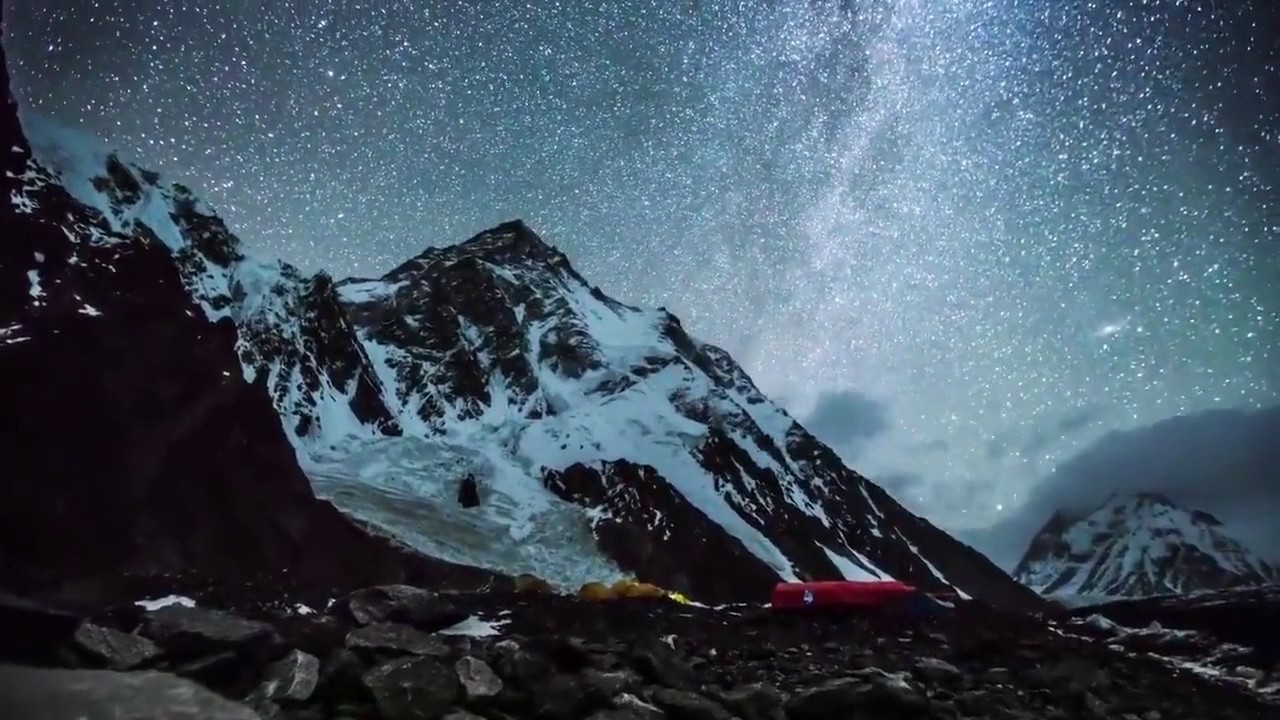 BUILDING LEADERS TO BUILD COMMUNITIES
fountain of love fellowship
Reach your goals with us!
Apostle D. Dewayne Kemp is committed to using his 20-year experience in church planting and non-profit development to build leaders to build their communities.
Connecting with the Fountain of Love will provide you with a nurturing leader, and like-minded brother and sisters to grow with. We are a family of leaders united in love and committed to loving our assignment and one another.
Leaders Growing, Getting Better, and Going Higher
Building Leaders to Build Communities;
*
To empower leaders to evolve, engage and execute in their God-give purpose.
*
To provide educational moments of training and impartation.
*
To provide fellowship that facilitates group encouragement and therapy.
CONNECT TO
THE CHURCH OF GREATER LOVE
CONNECT TO
AGAPE IN ACTION